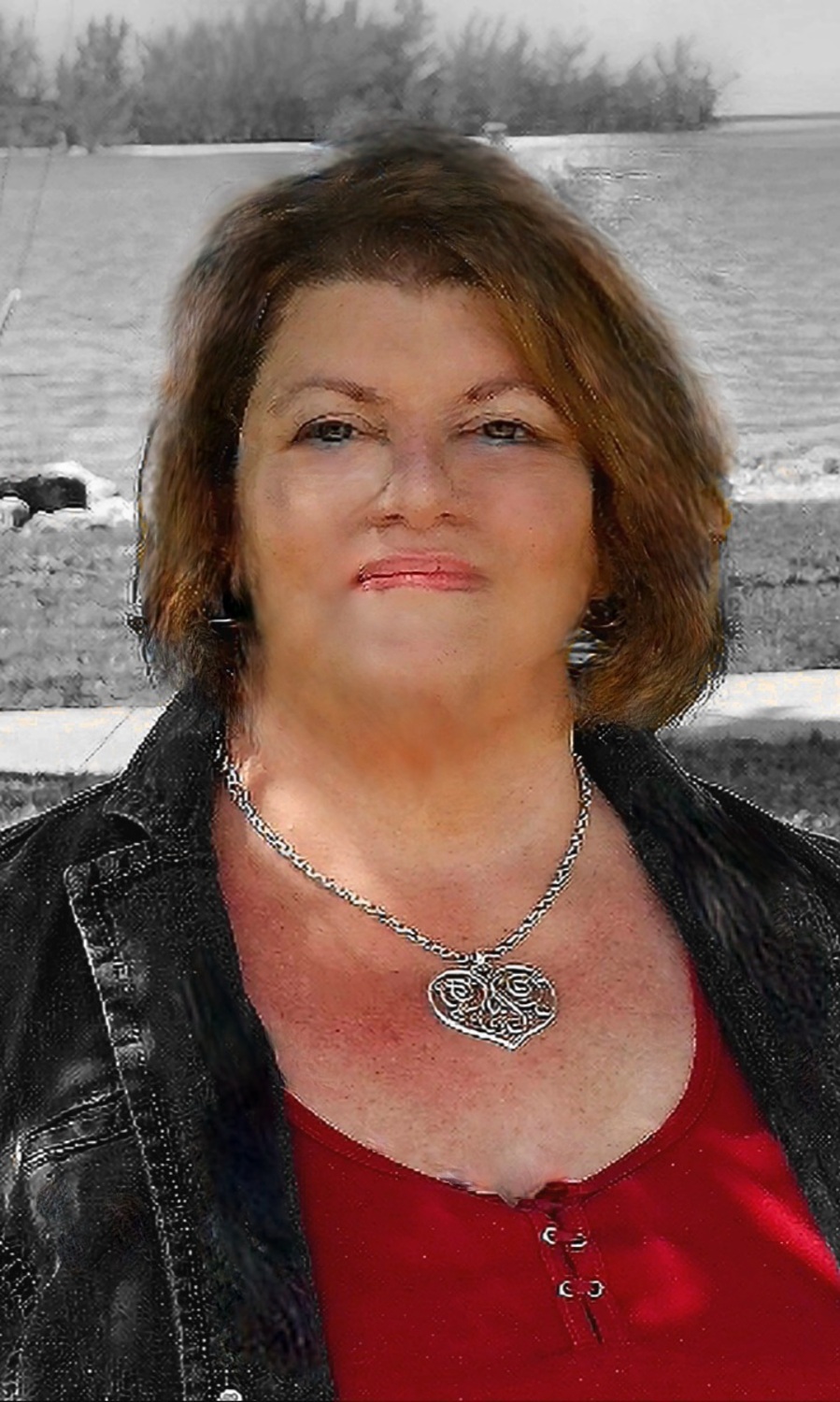 Sebastian deserves a leader who is truly invested in our community. I will work hard to preserve our city's character and identity by working together with the residents, businesses, and stakeholders of our community. I believe in the process of freedom that allows every citizen to actively work to make a difference in our community. Your input, your ideas and your suggestions are needed for Sebastian's future.
This year the citizens were angered by the forced trash mandate imposed by the council. I listened and I heard how they felt their right to choose was taken away. I do not believe in mandates and will always listen to your input, your ideas, and your suggestions.
Having the public for 35 years, I am a proven leader who YOU can trust to fight for our values with experience, honesty, and integrity!
I am on YOUR side!
Election Day
November 7, 2023 at 7:00 PM
Sign Up for Updates
Thanks for signing up!